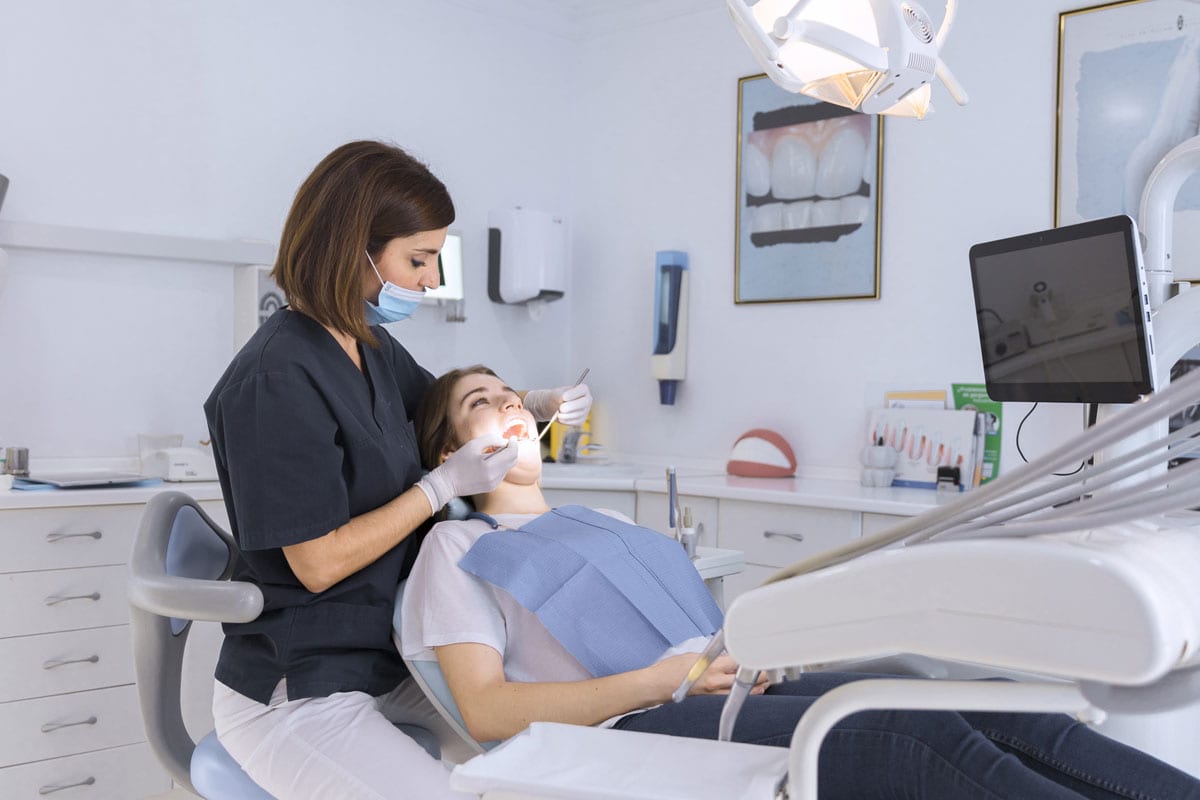 General Dentistry
No matter what type of dental procedures you need, Azure Dental Studio in North Waltham, MA is the right choice for complete dental services. We pride ourselves on being a family friendly dental office that can provide the basics such as cleanings, checkups, and fillings, plus extended care including extractions, implants, crowns, dentures, and more. If you need an extraction, our on-site, same-day denture services ensure that you will walk out of our offices with as many teeth as you came in with.
Azure Dental Studio will work with you to schedule cleanings with our hygienists and oral exams with our dentists to make sure your gums and teeth remain healthy throughout every phase of your life.
Preventive care is the key to keeping your mouth and teeth healthy. Biennial X-rays can help us determine if there are any cavities that need to be filled or detect any other problems with your teeth and gums that may need attention. Being committed to healthy teeth and gums is a lifelong challenge and Azure Dental Studio will be there every step of the way to guide you.
Take the first step towards a more confident and healthy smile.