Cosmetic Dentistry
If you're not happy with your smile or the overall appearance of your teeth, Azure Dental Studio can help you get the smile your'e looking for. We understand that cosmetic dentistry isn't just teeth whitening. Composite bonding can help with cracked or chipped teeth and dental implants can replace missing teeth. Crooked teeth can be straightened and veneers can be used to improve the appearance of your teeth.
With the help of Azure Dental Studio you won't be self-conscious about your smile anymore. Azure Dental Studio will give you the confidence you're looking for and deserve. We offer the best in teeth whitening techniques, and we take the time to do the job right the first time. Cosmetic Dentistry at Azure Dental Studio is the right choice to make.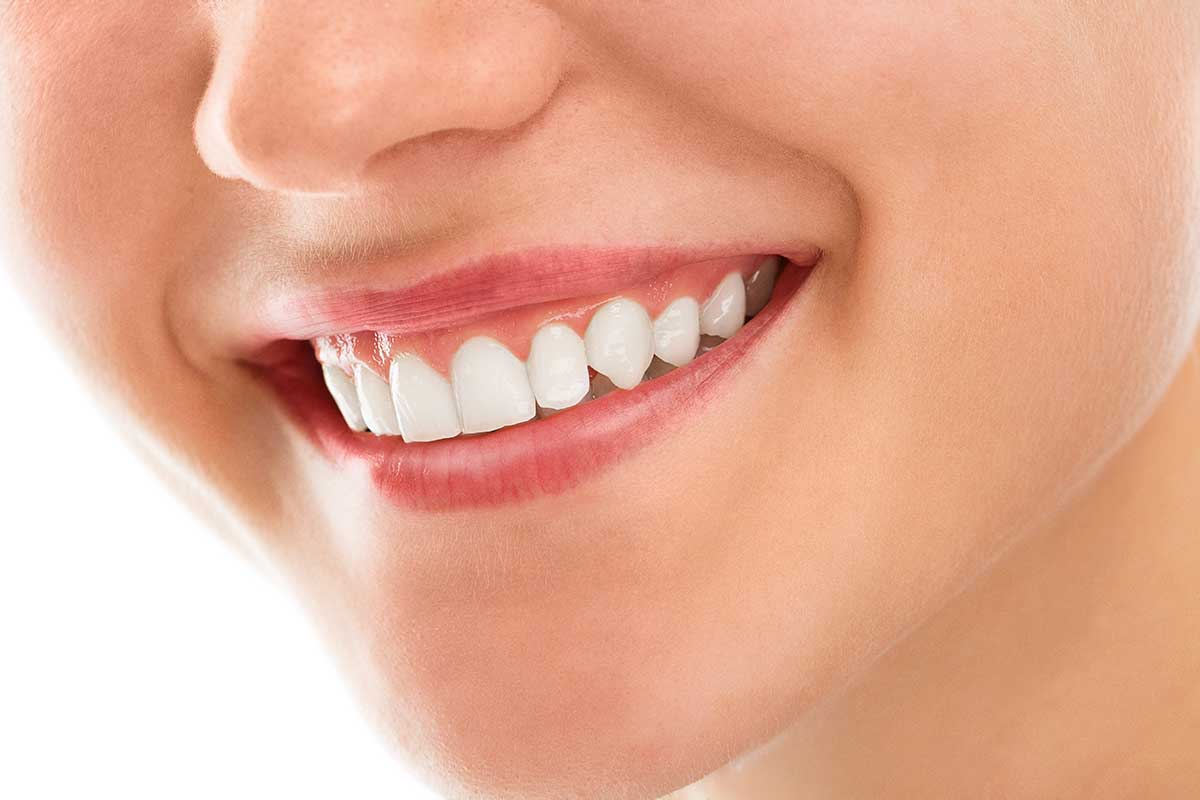 Azure Dental Studio Offers a variety of cosmetic dentistry services.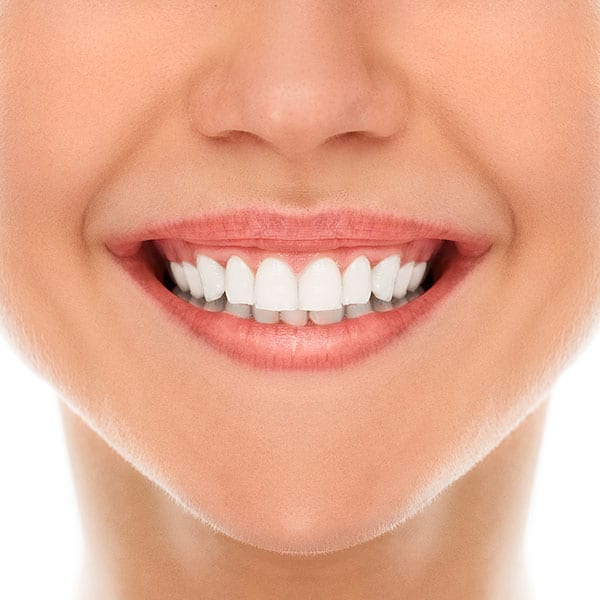 Get your best smile with Philips Zoom advanced whitening treatments. The No. 1 whitening brand. Schedule your next dental appointment and ask which whitening treatment is best for you today.