Hi, welcome to Azure Dental,
Home to North Waltham's Friendliest Dentists
Imagine a dentist visit that feels more like a trip to a relaxing azure. At Azure Dental Studio, we've created a calm, comfortable, and trusting environment where patients can truly relax and focus on what matters most.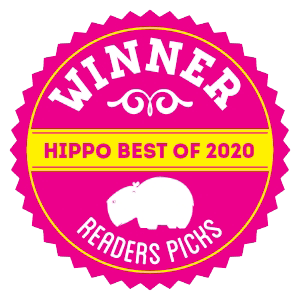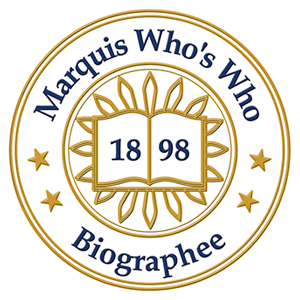 Comprehensive Dental Care
Azure Dental Studio is perfect for patients of all ages. We even offer a wide range of personalized solutions. Whether it's cosmetic, pediatric, implant, or general dentistry, our Azure Dental Studio dentists can treat your whole family.








5 Reasons to Choose an Azure Dental Studio Dentist
Picking the right dentist can be a difficult process. Here are five reasons to choose Azure Dental Studio.

Friendly Staff
Nobody wants to be criticized for poor oral hygiene, especially by their dentist. Azure Dental Studio has a staff of friendly dentists, hygienists and practitioners who are here to support you. You will find encouragement during your appointment at our studio. We take great pride in establishing an environment that encourages dental health for all patients because that is what you deserve.

State-of-the-art Equipment
At Azure Dental Studio, we care about your dental health. We have modern, state-of the-art dental equipment to meet every need. All of our materials, instruments and dental appliances are the latest available and our x-ray machines adhere to required standards. We want our patients to be reassured knowing that Azure Dental Studio has state-of-the-art equipment to maintain their dental health effectively.

Comfortable Office
Our contemporary, state-of-the-art dental facility is in North Waltham, MA. The location is convenient and easy to find. Our office is comfortably furnished and is a great environment to receive the best dental care in North Waltham, Massachusetts.

Family Friendly
Azure Dental Studio is equipped to treat patients of all ages, and we are proud to be family friendly. Our staff and doctors have families too, so we know how important family is and we take their dental health very seriously. Our staff is great with young and old alike. Azure Dental Studio is truly there for you and your family, no matter what. Let us help you in every phase of your life.

Book A Consultation
Contact us about your dental concerns so we can design a dental plan to meet your needs. Every case is different but rest assured, we have the training, experience, and knowledge to meet your dental challenge. Come in for a consultation, meet our dentists, see our family friendly atmosphere, and get the results you deserve.
Let's Talk
Book your consultation today. 
Quality, Comprehensive Dental Care
for you and your family

Exceptional Dental Care
Azure Dental Studio is a great fit for anyone in the North Waltham area looking for exceptional care. We will provide you the best options that we are able in order to help you and everyone in your family. Azure Dental Studio knows your dental health is important, and we are committed to quality, professional care.

Technologically Advanced
Azure Dental Studio has trained technicians on staff who also have the latest technology to meet every dental need. Whether you require x-rays, fillings or extractions, the Azure Dental team has the newest and safest dental technology to get the best results.

Variety of Dental Services
We take pride in the number of dental services we offer to our valued patients. We know that every patient has different dental needs and goals. From cleaning and prevention to oral surgery and beyond, we are here to work with you and meet those goals. At Azure Dental Studio you and your family are our top priority.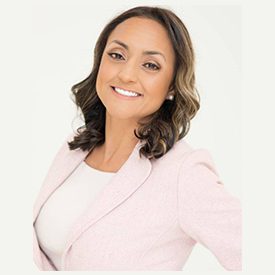 Dr. Carlivette X. Santamaria
General & Cosmetic Dentist
Ready to request a dental appointment?