About Azure Dental Studio
Come find your own Dental Azure at our office, formerly Dr. Stephen Lazar's dental office. We pride ourselves on offering friendly, professional services. Why not have the smile you deserve? Dr. Santamaria prides herself in creating beautiful and healthy smiles. General and Cosmetic Dentistry have been her area of concentration and expertise. Our dental team will make sure you have a non-stressful and comfortable dental experience that you will want to tell your family and friends about!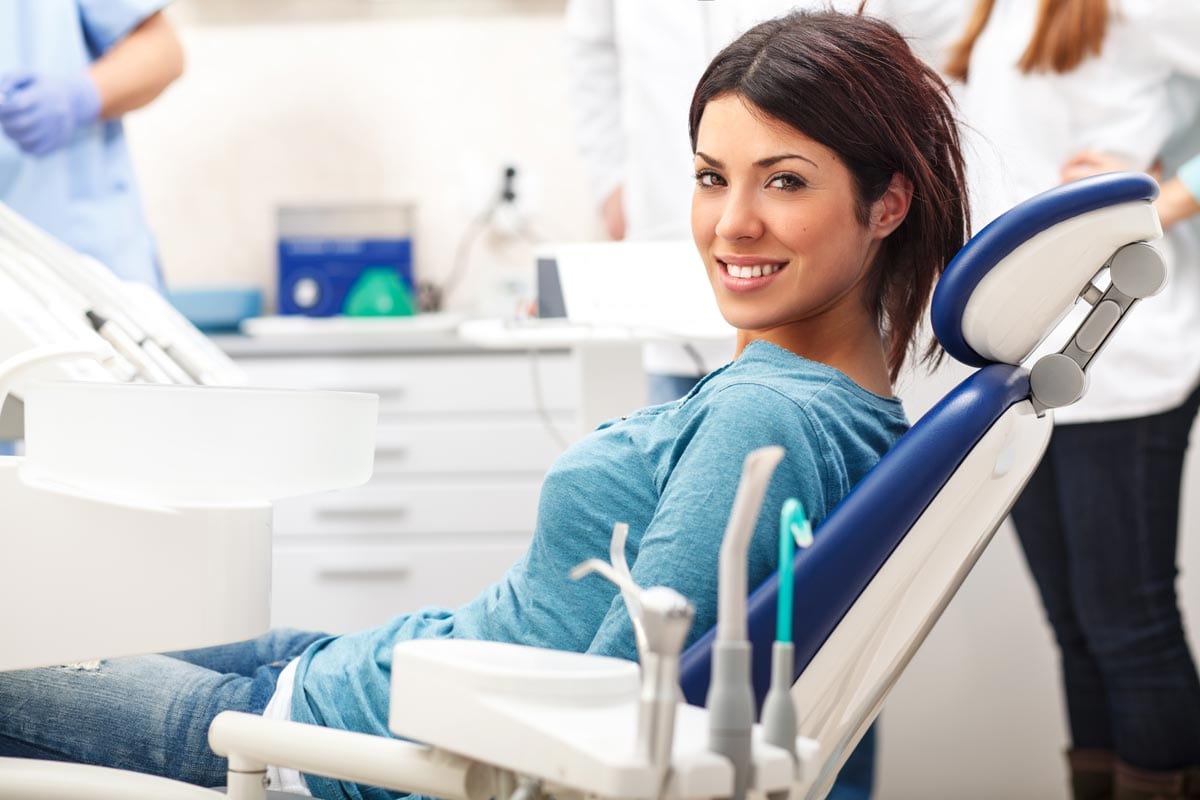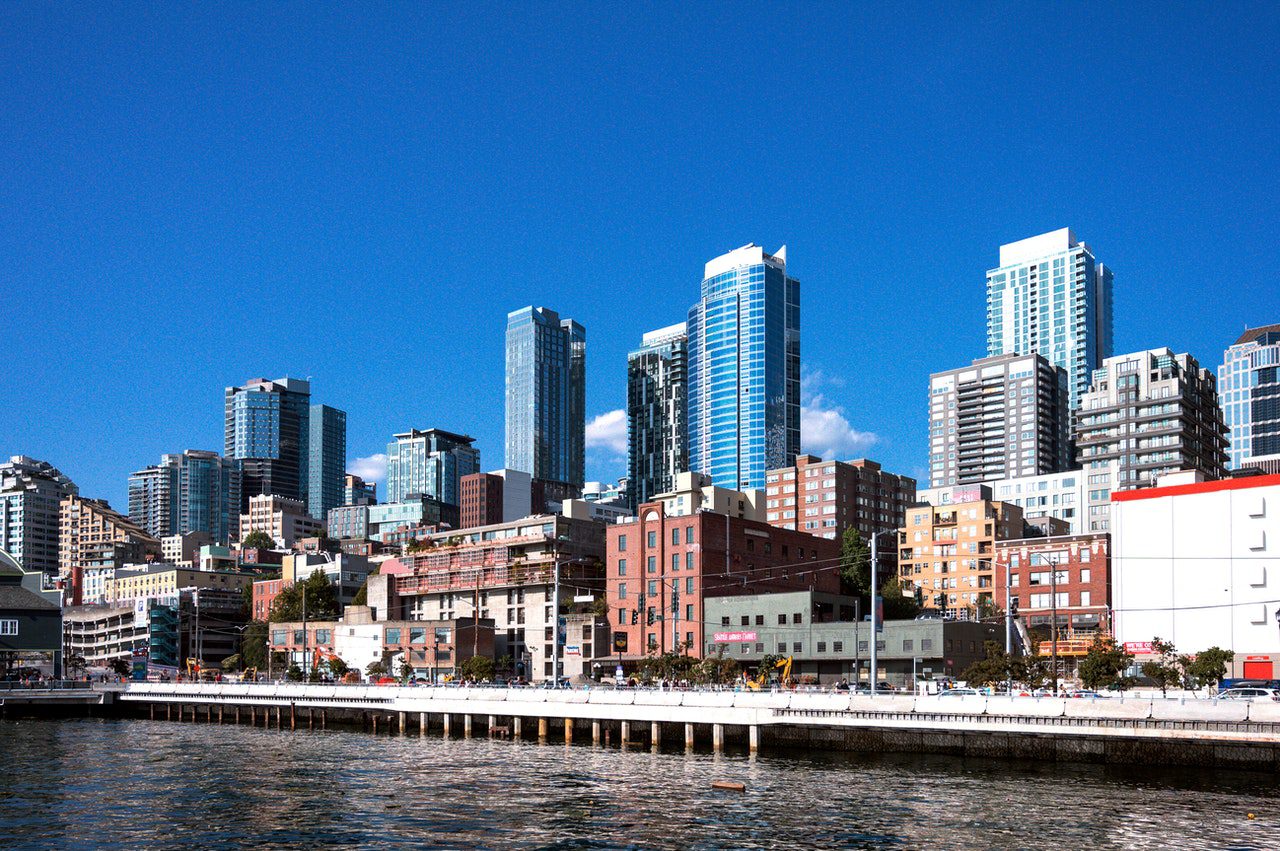 Best Dentists in Massachusetts
Whether you're looking for a quality dentist, orthodontics, oral surgery, crowns, implants, or teeth whitening, Azure Dental Studio is equipped to meet your dentistry needs! We provide quality care, friendly staff, and convenient hours that are designed to give you the best possible dental experience.
Testimonials
What Our Patients Have To Say!
I have had Steve Lazar since I was 15 years old he has been the best dentist that I know very professional does a great job. He put a bridge on my front teeth 38 years ago in his office. It has lasted strong and sturdy with no problems. Whenever I had a problem during business hours or after he has been there for me. The best very professional.
I have been coming to Dr. Lazar since i was a kid (30 years a client). I have known no other dentist and now I live out of state… I still to this day go to Waltham to see Dr. Lazar. Great Guy! Great Dentist.