Dental Bridges for a Better Smile
There are many reasons that dental bridges from Azure Dental Studio might be the right choice for you. They are necessary to bridge the gap between your teeth to prevent future dental problems.
Missing teeth can result in a natural movement of your remaining teeth to fill empty spaces. This can seriously affect your bite and ability to chew comfortably. A bridge can also restore your smile and ability to speak clearly.
The process begins by preparing the adjoining teeth for the bridge. Then we take an impression of the space where the bridge will be placed. To ensure a secure fit, you will be fitted for a temporary bridge while the permanent bridge is being prepared.
When your dental bridge is ready, Azure Dental Studio will schedule an appointment with you to have it cemented in place. Your permanent bridge is made of the strongest materials, so it can last a lifetime. You no longer have to live with missing teeth. Get your confident smile back, with a new dental bridge from the professional team at Azure Dental Studio.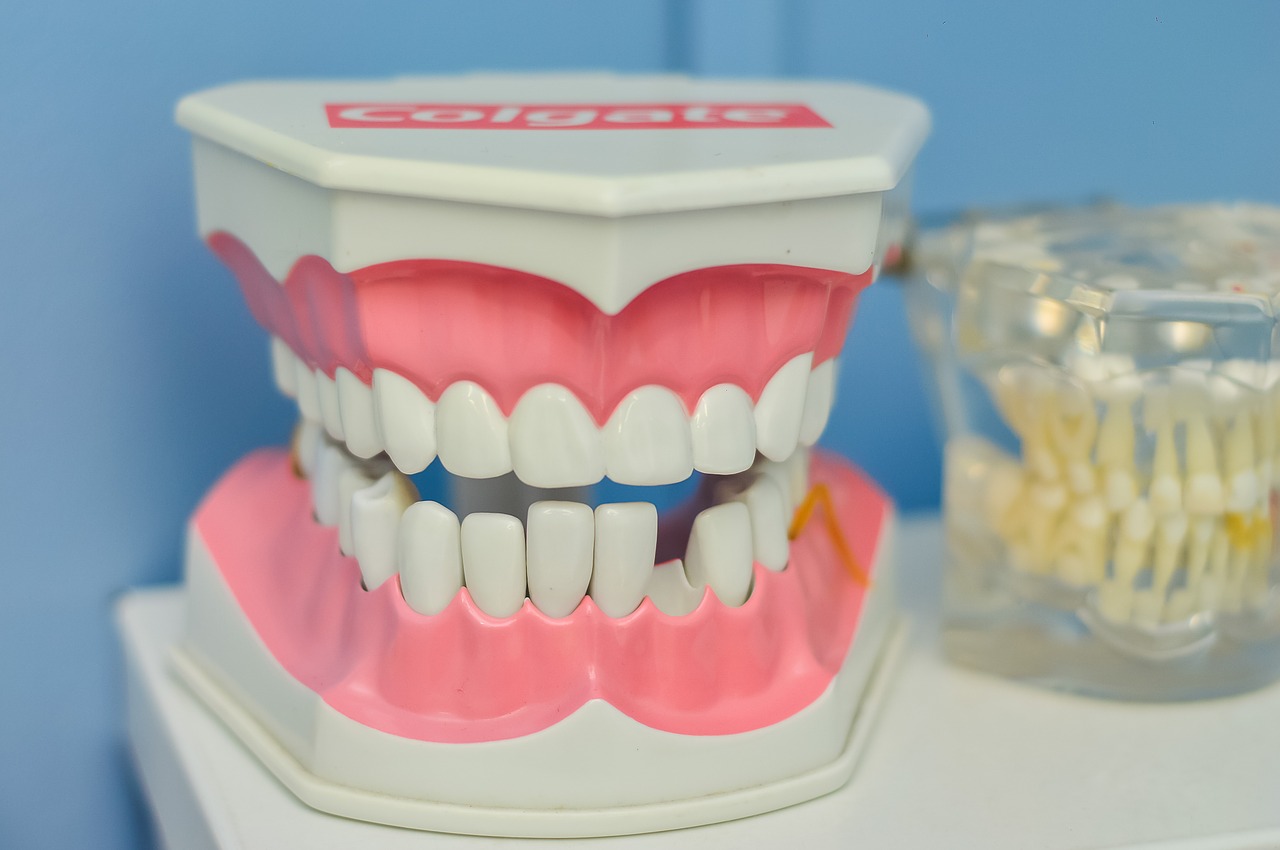 Azure Dental Studio Offers a variety of cosmetic dentistry services.
Take the first step towards a more confident and healthy smile.
Call to schedule your consultation today!